Dr. Olivier with Colleage in XuZhou Office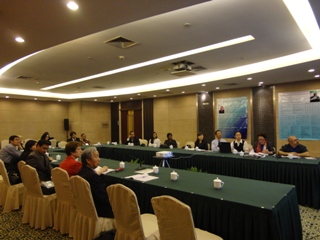 Nanjing International Forum on Epilepsy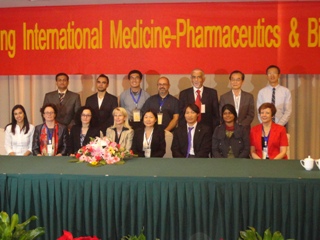 Nanjing International Medicine-Pharmaceutics&Biotechnology Forum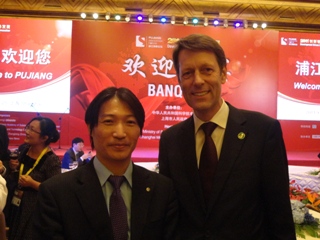 Georg Schuette(State Secretary Of the German Federal Ministry of
Education&Research) with Dr.Lu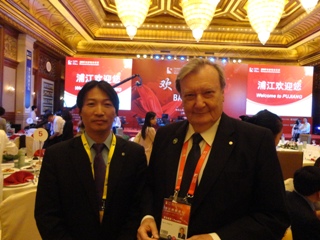 Knight Grand Cross(Nobel Prize winner in Physics) with Dr.Lu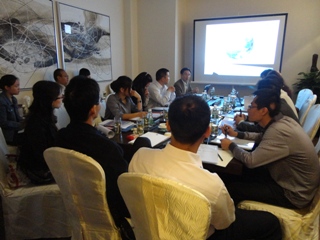 Nanjing Office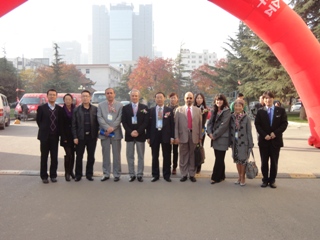 The 2nd International Forum On Medical Progress in 21th century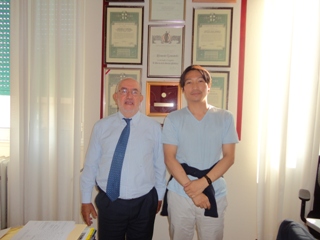 President of Niguarda Hospital with Dr. Lu in Italy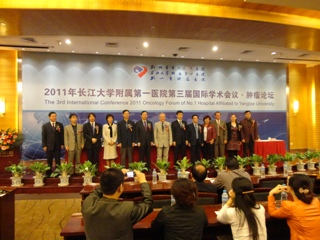 The 2nd International Forum On Medical Progress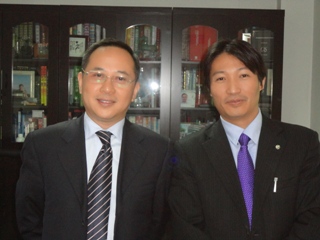 Vice President of the second affiliated hospital of ChongQing
Medical University with Dr.Lu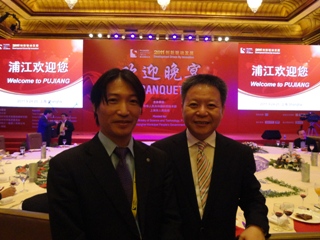 Vice-mayor of ShangHai with Dr.Lu

Pujiang Innovation Forum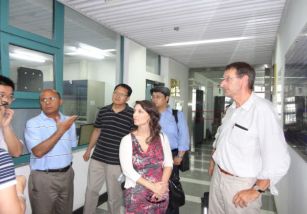 Dr. Roger Barker, Dr. Francesca Cicchetti and Dr.Hemant Paudel visited Guangdong

Dr. Lu met with Dr. Russo, Professor of Cardio-surgery Department, Niguarda Hospital and Dr. Cannatelli, president of Niguarda Hospital in July, 2011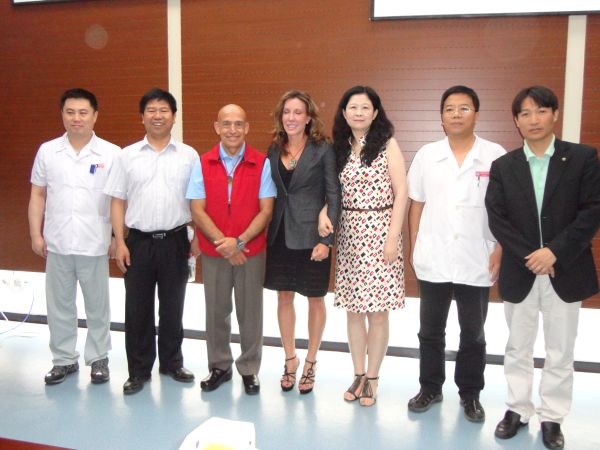 Dr. Diaz, Professor and Chairman, Department Neurological Surgery, Oakland University visited Lake Hospital of Tianjin in July 2011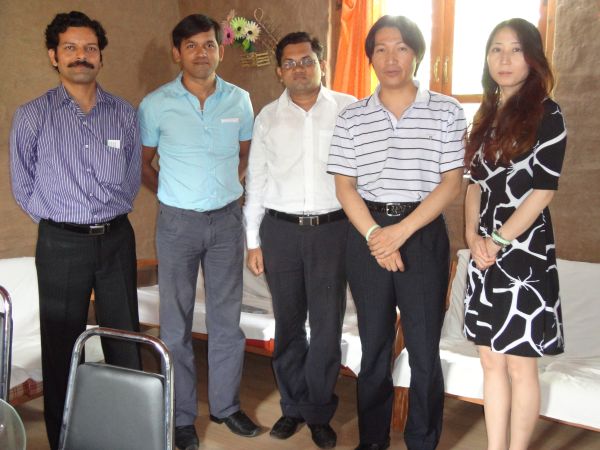 Dr. Lu met with Dr. Sane at Sane Care & Madhavbaug Cardiac, Rehabilitation Center, India   July, 2011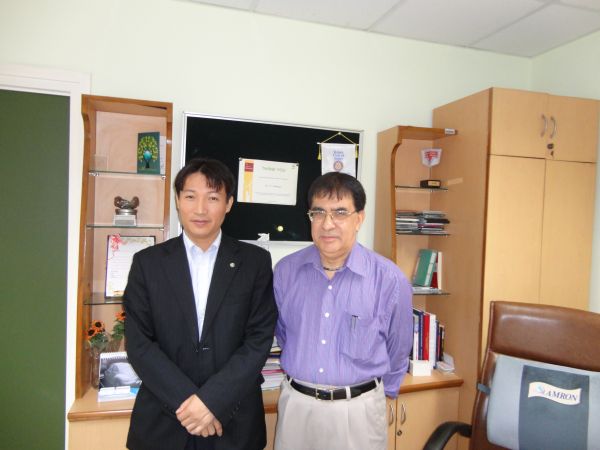 Dr. Lu met with Dr. T.S.Mahant, Executive Director CTVS, Fortis Hospital Mohali in July, 2011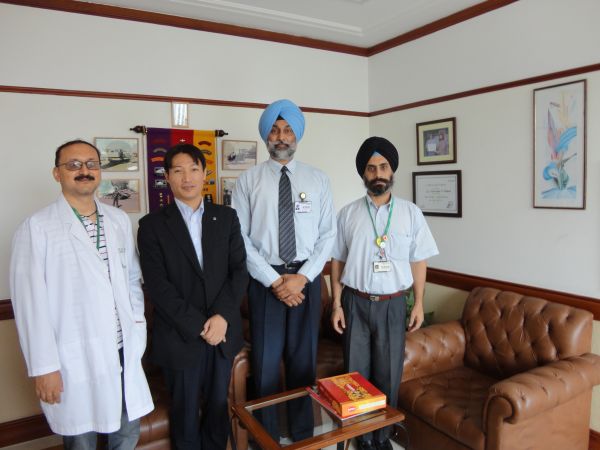 Dr. Lu met with Dr. Puri, Organising Chairman, Fortis Hospital Mohali and the president of Fortis Hospital Mohali in July, 2011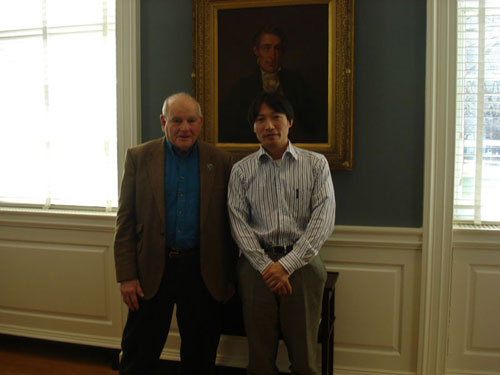 Dr. Baruch Blumberg, the 1976 Nobel Laureate in Medicine, discoverer of Hepatitis B Vaccine, professor of University of Pennsylvania, and Chair of American Philosophical Society, met Dr. Yao Lu again on Jan 8, 2009. American Philosophical Society is the oldest and most prestigious society of America. It presently accommodates more than 900 members around the world, including 150 foreign members and 100 Nobel Laureates. The most respected scientists and social leaders Albert Einstein, Marie Curie, Nelson Mandela and Franklin Roosevelt all used to be its members.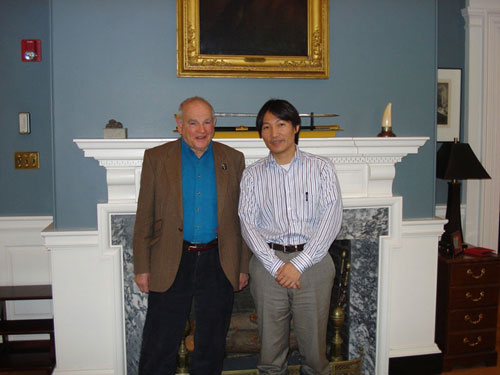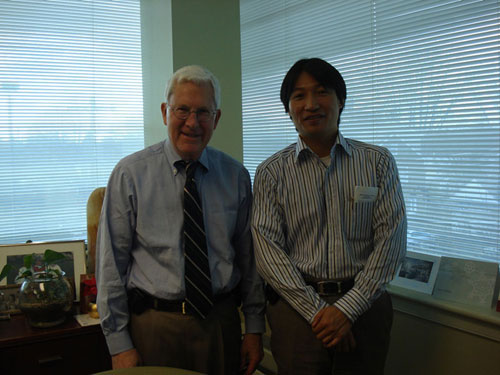 On Jan 8, 2009, Dr. Paul Engstrom (the most notable oncologist in the U.S.), Vice President of American Fox Chase Cancer Center, met Dr. Yao Lu in his office.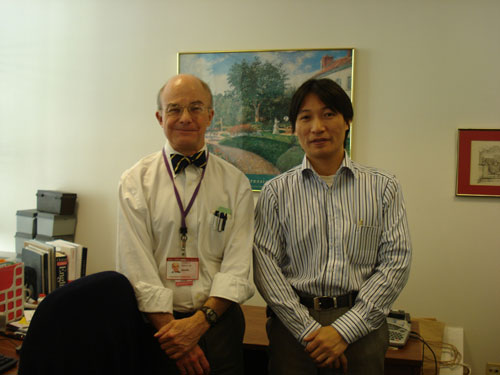 On Jan 9, 2009, Prof. Bessy Palmer, Head of the Burn Center, Cornell University Medical College, met Dr. Yao Lu in his office.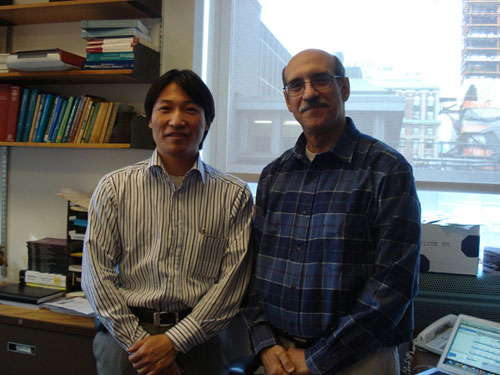 The 2008 Chemistry Nobel Laureate, discoverer and developer of GFP, Columbia University's neurobiologist, Dr. Martin Chalfie met Dr. Yao Lu in New York on Jan 9, 2009.