About Us
Seiko Sciences Association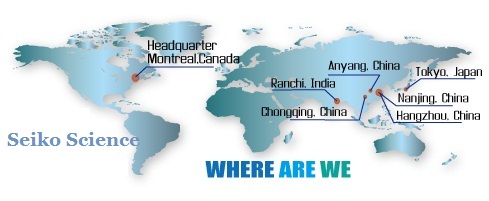 Our aims to create international medical and biotechnological collaborations, to platform the integrations between production line and research development, and to build constructive exchanges within the most advanced expertises and specialists in biotechnology and medicine industry. Our service effectively provides medical and biological elites across the global, valuable opportunities to share their most updated scientific researches and results, so as to benefit to the world. Seiko Science specializes in mobilizing global medical technology information based on our worldwide networks with notable scientists in hospitals and schools,Nobel Prizes owners, chief executives in medical research centers, SCI magazine chief editors, chief executives in public technology companies and committee members in research foundations, etc.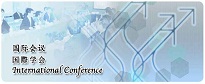 Seiko Sciences headquarter locates in Montreal, the largest Canadian research development base with many technology advanced hospital and one of the best universities-Mcgill University.  There are thousands of medical technology conferences and numbers of experts coming to participate to exchange the new updated information and academic researches. Depending on resources and networks in Global Medical Development Foundation members, we focus on channelling the advanced technology to markets in order to help scientists have access to research funds.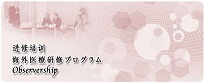 International cooperation and exchange is the trend in the development of global health care industry, along with the fast development in medical techniques. Since the acquisition of medical technology and talents become a national strategy in medical industry, we put efforts on introducing new medical products and technologies in Asian Pacific countries. We develop a mutually beneficial cooperation partnership relation between Chinese doctors and hospitals with Canadian and American counterparts.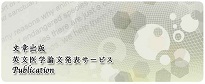 This win-win cooperation encourages latest medical technology and management expertise exchanges, which plays a crucial role in improving the Chinese medical technology development. Seiko Science international collaboration business model has been proved as a success in many countries over ten years. We have the experience to ensure the collaboration projects will benefit two parties and generate more business opportunities for participants in the future.